I have to appologize for being such a lazy blogger lately, but reall life is crazy right now, I had to bail out from SYTYCD because, my daugther was sick, we had one month of several sicknesses in a row. Luckiely now she is fine again, and things are settling to normal. I'm alone with her at home, because Jan's new job took him 150km away from us. We are looking for a new place to live near by his place to work in the next 2 month, so things might stay screwed up. I really look forward to ive near the grandparents again, right now they are 110km away in the same direction as Jans new job, so our move brings us closer to them.
I stop babeling, and announce what I should have done two weeks ago, I'm guesting at
TDC!
And this was my first release there, which I forgot to tell you about:
if you scroll down to the end of the post there is a little code waiting for you ;)
Here!
available here!
here
some Ct inspiration: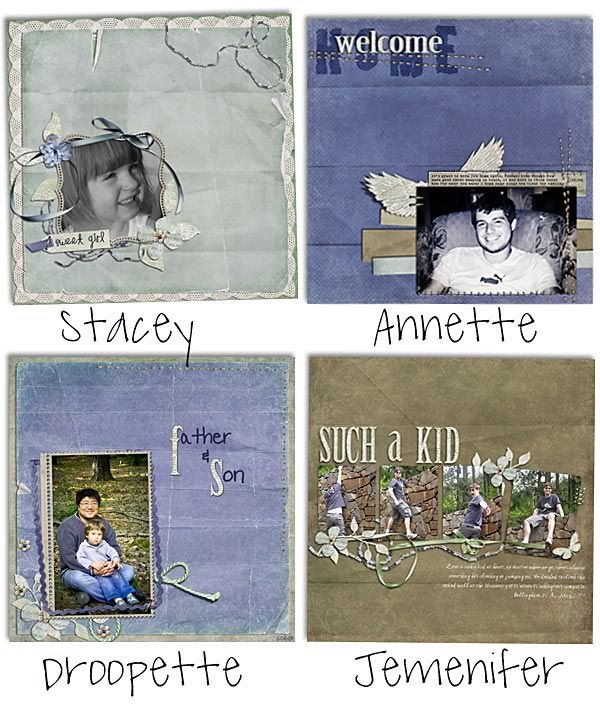 because I missed to advertise it while it was on sale here is a special coupon:
take 30% off use the code: FAlittlelate