I searched through etsy today for some cute ideas for my Daughters upcomming third birthday, and I found the pattern for this cute tea set, which totally reminded me of my garden tea party kit.
(wich is 40% off because of my sale)
Based on this Kit I launched my first CU Vector Pack at SBG:
Here are the elements seperate:
available here at SBG
The good thing with Vectors are resizable without any quality loss, easy to tweak and recolor, my workflow usually is drawing and coloring in illustrator, copy and paste to photoshop and add some texture. (yes I'm addicted to paper texture overlays)
The good news is we are about to sign the contract for our new flat this weekend. YAY we ended with the one with the really huge glass extension porch. According to the plans only the glass eytension is bigger than Charlottes room now. So this week I was busy searching for interior ideas...
A absolute given is we will have to find our nice black and white wallpaper again:
You can see bits of it in this picture of my
cupcake wrappers
, imagine it in this room: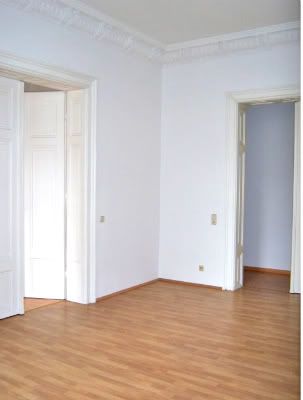 Ok, only one wall as a accent, but I'm really excited to start to setup the rooms, if only we could do it without the moving part... I have a fear of boxes since our last move.
And don't forget today the last chance to save 40% off at my Studio!