I'm still alive, even though the last months were hard. There was several health issues in my family which caused my offline time. I'm back, and slowly starting to design again. I think this is a good time to remember nice traditions and join the sunshine girls in one of their blog trains. So without further babbling: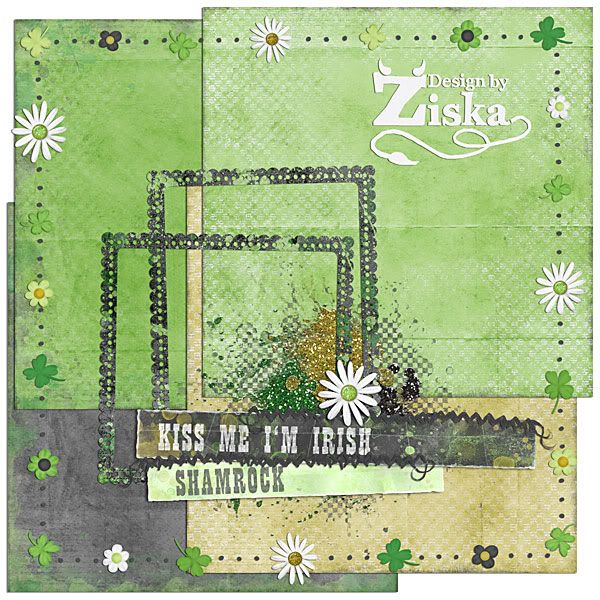 And follow this
Button
to the next awesome part:
Dont miss any stops go to the SUN Blog to see all the links.