So here is the big News after a long time offline due to some personal health problems I'm back with new stuff.
The first big Announcement I have is: I'm back selling at Scraporchard!
Check out my new store.
I'm really glad to back at the Store I kind of started my designchareer.
My first official Orchard Kit is Lily of the Valley, I was sitting at my Mom's beautiful Garden and enjoying the warm spring sun, the smell of the Lily of the Valley flowers in the air. This inspiration I used to create this soft colored Kit with plenty of elegant Elements.
I admit I might be a bit inspired of the pretty dress my daughter was gifted from her godmother, so sensation over sensation (at least for me) I scrapped a page too:
Without further babbeling here is the kit:
(hurry it will be only in fresh fruit one more day)
available here
I also made some matching Clusters:
available here
And it inspired me also to create a set of 9 Quickpages:
available here
If you want it all and safe a bit $$$ you might consider buying the Bundle:
available here
I also released my Black Sunday Afternoon kit at Scraporchard, here are the new Links: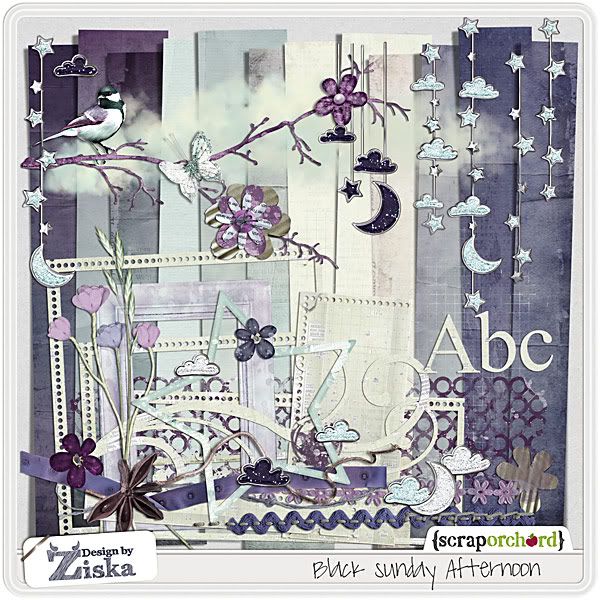 Available here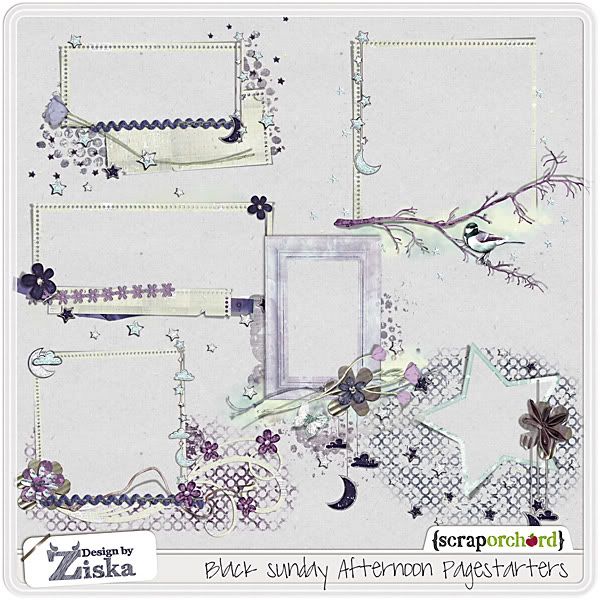 Available here
available here
To save some money I suggest you buy the Bundle ;)
Available here
And here is a little teaser what is new at fresh Fruit this friday: